Directions

North Brother is in Baxter State Park.
Trail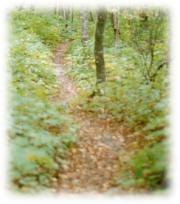 The Marston Trail meanders through hardwood forest, then softwoods before finally coming out into the open a short distance from the summit. Some steep sections and an interesting mix of dry, wet, gravel, and rocks but a very pleasant hike to some views that I'm sure are breathtaking on a clear day (I will be back!).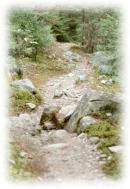 Trail passes a small pond on the ascent. Also some views overlooking the poind from cliffs above. Slide Dam (parking area) to summit 4 +/- miles.